MARCH MEMBERSHIP MEETING
Spring is just around the Corner!
Join us this month for an insiteful presentation on all things spring! From sprinkler startup, to knowing when to treat your lawn and all things in between- speak to some of the industries great lawn care and curb appeal experts on what you need to do to have a great looking lawn- and property- and how to maintain it all year long!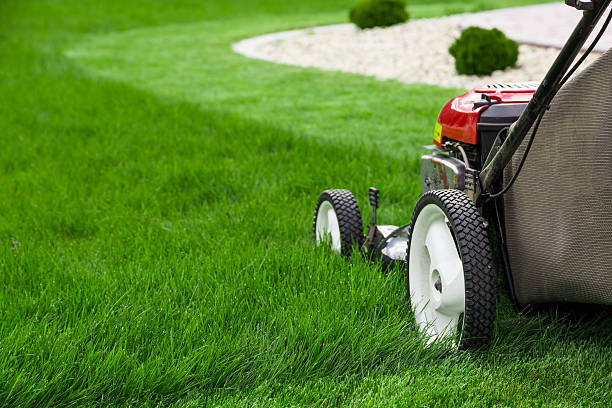 ***Note on Special Parking Instructions***
Parking Garage at the corner of Frist and Main cost $5.00 or you may parking on any available street parking
We now accept credit cards! Please present credit card at the door. **There will be a 2.5% fee attached to all credit card payments**
Tickets
$25.00 Members
$30.00 Non-Members